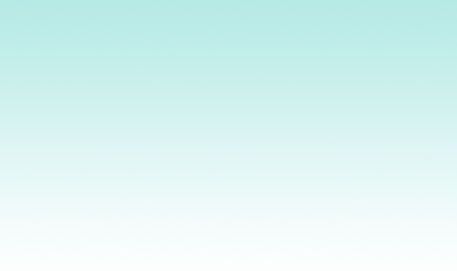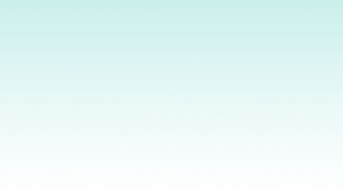 Webmaster - Joey McDaniel

Copyright 2010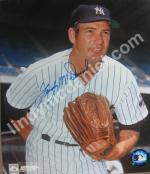 Autographed Postcard with Stats

These postcard sized images have Lindy's career stats and signature.  Available with Cardinal, Yankee, Giant or Cub uniforms.  Please indicate which uniform you prefer.

$7.00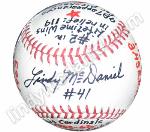 Autographed Baseball with Stats

This baseball has Lindy's career stats and signature. It is a one of kind collectable that is perfect for the baseball fan in your life.

$50.00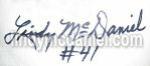 Get Your Own Items Autographed

Lindy is glad to sign any materials mailed to him!

$5.00 ( for each item )

Prepare cash, check or money order, as well as a Self Address Stamped Envelope / Package for the return of your items.

Send everything to:

1095 Meadow Hill Dr.

Lavon, Texas 75166.