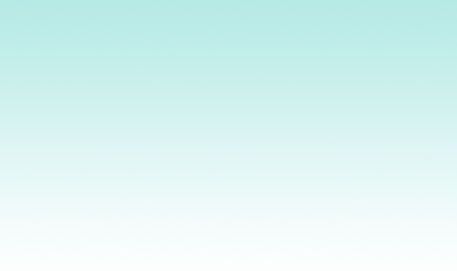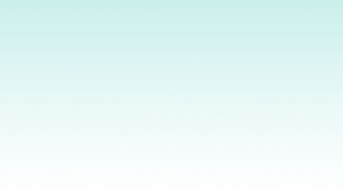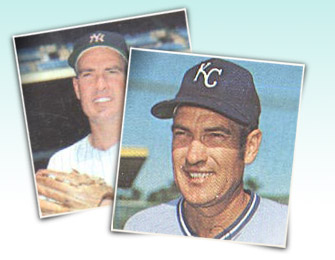 Over a 4 game span, retired 32 straight hitters in August, 1968. In one of those games pitched 7 perfect innings against the Detroit Tigers.

Played in 225 consecutive games in National League without comitting an error--a record.

Lindy considers his top overall year as 1960 with the St. Louis Cardinals when he logged a 12-2 mark in relief with 22 saves and an E.R.A. of 1.29 while being named to the National League All-Star team and earned Fireman-of-the Year honors. He ranks his next best year as 1970 with the Yankees when he was 9-5 with a career high 29 saves and 2.01 ERA followed by the 1963 season when he was 13-7 with 21 saves and a 2.88 ERA.

He won Fireman-of-the Year honors in 1960 and 1963. He also lead the National League in relief pitching in 1959, but that was the year before the first Fireman-of-the-year award was presented.

Quote from 20th Century Baseball Chronicle, page 322, 1992 edition (A Year By Year History Of Major League Baseball): "No pitcher during the past 40 years was more underrated than Lindy McDaniel. He was effective for nearly 21 years as both a closer and a long reliever; on occasion, he even took a turn as a starter. 1960, he racked up 26 saves, a record in the National League. That McDaniel was never on a pennant winner is the only black mark on what was otherwise a brilliant career."


Webmaster - Joey McDaniel

Copyright 2008